Don't be left out of the financial investment and security of owning a home. Extinguish your fears and doubts about buying a home with the knowledge of how the process actually works.
homediggidy.com gathered information about the home buying process, what you need to do, and how to determine the best type of mortgage for your financial capabilities.
Starting the Home Buying Process
Where do I start? This question often plagues first-time home buyers, but the answer is incredibly clear and somewhat obvious. Consider the following steps to start the home buying process:
Make the decision to buy a home
Check your credit score(s)
Calculate the amount you can afford
Save for a down payment and closing costs
Decide what type of mortgage is most suitable for you
Work with your bank or credit union to get pre-approved for a mortgage
Note: You can check your credit scores and get real-time updates when they change by signing up with Credit Karma. This 100% free financial tool offers many services like credit analysis, credit advice, comparing mortgage loans, loan refinancing opportunities, and much more. Download the app for free and start your credit improvement journey.
Note: Did you know you also have a medical history report used by lenders to make decisions about your creditworthiness?
Tip: Learn more in-depth information about how your credit reports are used, how to contact the credit reporting agencies, and dispute or fix credit reporting errors by visiting usa.gov/credit-reports
How Much Home Can I Afford?
Most lenders recommend that you look into homes that cost no more than three to five times your annual income. That is, if you plan to make a 20% down payment and have a low to moderate amount of other debt.
Calculate how much home you can afford with Discover's affordability calculator by visiting discover.com/home-loans/affordability-calculator/
Save Money for a Down Payment
For some, saving money comes naturally. However, saving enough money to put a down payment on a home and cover closing costs can prove to be incredibly challenging. Consider the following steps to successfully start saving money:
Realistically plan your savings budget
Find ways to increase your income
Eliminate any unnecessary spending
Pay off your debt (especially credit cards)
Note: The time it will take you to save enough money for a down payment, and closing costs for a home will be determined largely by how well you can control your spending habits.
5 Types of Mortgages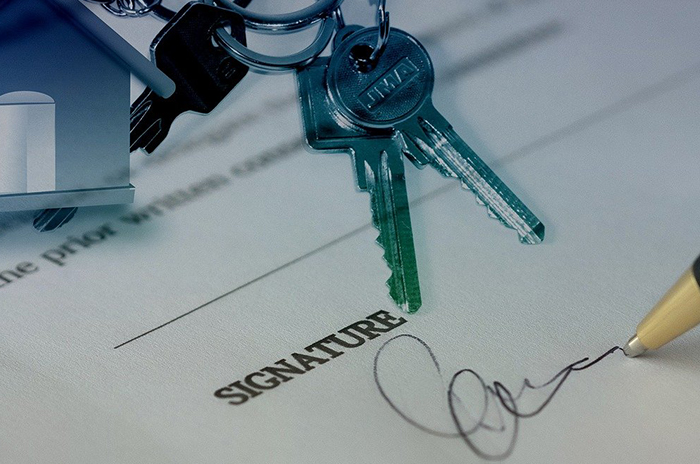 For home buyers, there are five principal types of mortgage loan options. Work closely with a licensed real estate agent to determine which of the following best suits your needs:
Conventional – Conventional loans are not backed by the federal government. They come in two packages being conforming and non-conforming:
Conforming loans – A conforming loan "conforms" to standards placed by the Federal Housing Finance Agency (FHFA). Such standards include factors about your credit and debt, but one of the principal pieces is the size of the loan.
Non-conforming loans – These loans do not meet FHFA standards. They may be for larger homes, or they might be offered to borrowers with lower credit scores. Some non-conforming loans are designed for those who have gone through financial catastrophes like bankruptcy.
Tip: If you have a strong credit score and can afford to make a sizable down payment, a conventional mortgage is probably your optimal pick.
Jumbo – These are loans outside FHFA limits. Jumbo loans are seen more frequently in higher-cost areas like Los Angeles, San Francisco, and New York City. More money means more risk for the lender, so these loans will typically require more in-depth documentation for buyers to qualify.
Tip: If you're looking to finance a sum of money larger than conforming loan limits, a jumbo loan is likely your best option.
Government – The U.S. government isn't a mortgage lender, but it plays a role in assisting Americans to become homeowners. There are three government agencies that back mortgages: the Federal Housing Administration (FHA loans), the U.S. Department of Agriculture (USDA loans), and the U.S. Department of Veterans Affairs (VA loans).
FHA loans – Backed by the FHA, these home loans help make homeownership possible for borrowers who don't have a sizable down payment saved up or don't have a good credit score.
USDA loans – USDA loans assist moderate- to low-income borrowers buy homes in rural areas.
VA loans – VA loans provide flexible, low-interest mortgages for members of the U.S. military (active duty and veterans) and their families.
Tip: If you cannot qualify for a conventional loan (low credit score or limited savings for a down payment), FHA-backed and USDA-backed loans are reasonable options. For military service members, veterans, and eligible spouses, VA-backed loans are an exceptional option.
Fixed-rate – These mortgages keep the same interest rate over the life of your loan, which means your monthly mortgage payment always stays the same. Fixed loans typically come in 15-year or 30-year terms, although some lenders allow borrowers to pick any term from 8 to 30 years.
Tip: If you are planning to remain in your home for five to seven years and want to avoid changes to your monthly mortgage payments, a fixed-rate mortgage is an excellent option for you.
Adjustable-rate – Unlike fixed-rate loans, adjustable-rate mortgages (ARMs) have fluctuating interest rates. Many ARM products have a fixed interest rate for a limited time before the loan converts to a variable interest rate for the remainder of the term.
Note: If you consider an ARM, it's essential to educate yourself by reading the fine print (so you know how much your rate can increase).
Tip: If you don't plan to stay in your home beyond a few years, an ARM may help you save money on interest payments.
Get Pre-approved for a Mortgage
To get pre-approved for a mortgage, you'll need five things. Here is a look at what you need to assemble to be ready for the pre-approval process:
Proof of Income (present and past two years)
Proof of Assets (bank statements and investment account statements)
Good Credit (most lenders require a FICO score of 620 or higher)
Employment Verification (Lenders want to lend to borrowers with stable employment)
Other Documentation (driver's license, social security, and other paperwork requested by the lender)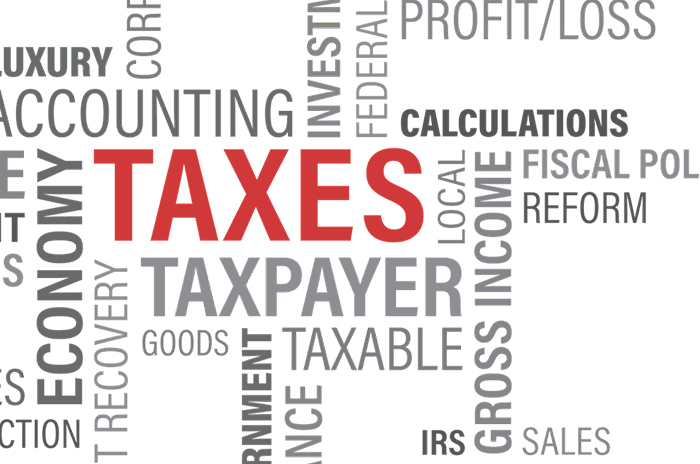 Note: Pre-approval for a mortgage gives you bargaining power with mortgage financing already lined up and the ability to make an offer to the seller of a home.
Purchasing a Home
In this article, you discovered how to start the home buying process, how you can prepare for this financial investment, and information about mortgage options.
Buying a home helps you solidify your financial security while giving you exceptional leverage when negotiating other large purchases and investments.
Not owning a home severely limits your overall buying power and restrains the reach of your resources throughout your lifetime.
Sources:
consumerfinance.gov/owning-a-home/
hud.gov/topics/common_questions
creditkarma.com