Don't miss out on homeownership due to misinformation about buying and owning a home. Knowing how to see through the myths and get to the truth will help you confidently purchase your dream home.
homediggidy.com gathered essential information about some common home buying myths and what the actual truth is behind the ridiculous exaggeration.
Myth #1 – You Need a 20% Down Payment
This is one of the most misleading and inaccurate of the myths. If you consider the median listing price in the US is around $385,000. You would have to come up with $77,000 readily available to make a 20% down payment; this is an amount that can be daunting for most people.
Truth: 20% down is more a guideline than a set rule. The average down payment is more in the vicinity of 12%, and for first-time buyers, it can go down to 7%.
Note: Government-backed home buying options, like FHA and USDA loans, can be secured with as little as 3.5% down. If you are a member of the US armed forces or a veteran and you qualify for a VA loan, you could buy a home with 0% down.
Myth #2 – You Can't Buy a Home Without Excellent Credit
Often, buyers with lower credit scores may hesitate to apply (or avoid applying at all) for a mortgage because they don't believe they'll qualify.
While a good credit score will likely qualify you for better mortgage terms and rates, having a lower credit rating doesn't mean you won't qualify. Different lenders set different minimum credit requirements. You can get a conventional mortgage with a credit score as low as 620.
Truth: It is a given that the higher your credit score, the better rate you will likely qualify for, which can save you significant money. But if you don't have the ideal or perfect credit, there are still venues for becoming a homeowner.
Myth #3 – You Don't Need a Home Inspection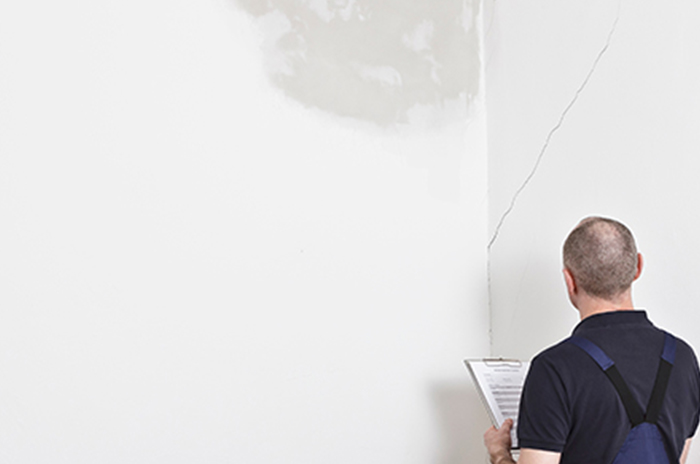 Some buyers are willing to waive home inspections to win bidding wars. While this may help one win the bid, it is risky and may come with a significant price.
Truth: A home inspection is necessary and designed to clearly identify potential structural problems in a home. They can expose things like plumbing leaks, cracked foundations, insect infestations, and black mold growth.
Myth #4 – You Only Need to Prepare for a Down Payment and Closing Costs
One of the most foolish ideas about buying a home is that you'll only need money upfront for a down payment and mortgage closing costs. However, these are only the beginning costs you need to think of.
Truth: You'll likely be required by your mortgage lender to acquire homeowners insurance that covers potential property damages, loss of personal belongings, and medical care for visitors (if there's an accident on your new property). Don't forget about moving expenses, property taxes, HOA fees, and trash pick-up fees.
Myth #5 – A 30-Year Mortgage is Your Best Option
Most people eagerly buy into a 30-year fixed-rate mortgage and for a valid reason. Monthly payments for a 30-year fixed-rate mortgage are significantly lower than the 15-year alternative.
Truth: If you believe that a longer investment period in your home will get you a "cheaper" mortgage, think again. Such mortgages can come with a hefty long-term price tag. For some, a shorter-term mortgage with lower interest rates is more appealing, even with higher monthly payments.
Myth #6 – The Asking Price is Set in Stone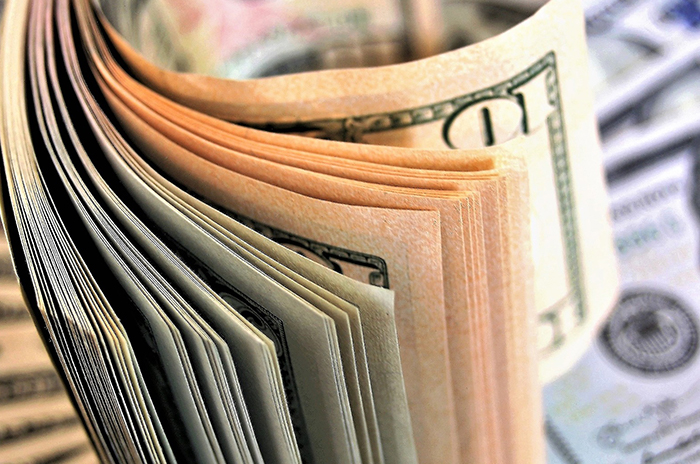 Much like purchasing a car, your offer on a house does not need to be the actual asking price. If you have impeccable credit, pre-approval, and a down payment in hand, sellers might be more willing to negotiate than waiting for another, potentially less qualified, buyer.
Truth: What a house finally sells for is based more on what buyers are willing to pay for it (supply and demand). It's common for bidding wars to take home prices well above their listing price.
Note: If your home inspection (the one you had done because you're brilliant) exposes issues, you can use those issues to your advantage during negotiations.
Myth #7 – You Don't Need an Agent
While you may have been led to believe you can "DIY and Google" your way into home ownership, you may want to reconsider this idea.
Truth: You should negotiate through a real estate agent. Real estate agents are pros at what they do, bringing expertise to the negotiating table along with the ability to see crucial information, records, and data restricted from public view.
Foolish Home Buying Myths
In this article, you discovered the truth about several home-buying myths that may have been keeping you from finally purchasing your dream home.
Knowing how to see through lousy advice (no matter how well-intended) will help you confidently navigate the home-buying process.
Heeding the poorly-informed advice of others who believe the myths will leave you hesitant and reluctant to finally take the plunge into home ownership.
Sources:
wellnesscenter.uic.edu/news-stories/credit-score-myths-vs-facts/
blog.usccreditunion.org/blog/home-buying-myths-truths
orangecountyscu.org/stories/top-home-buying-myths-for-first-time-buyers/