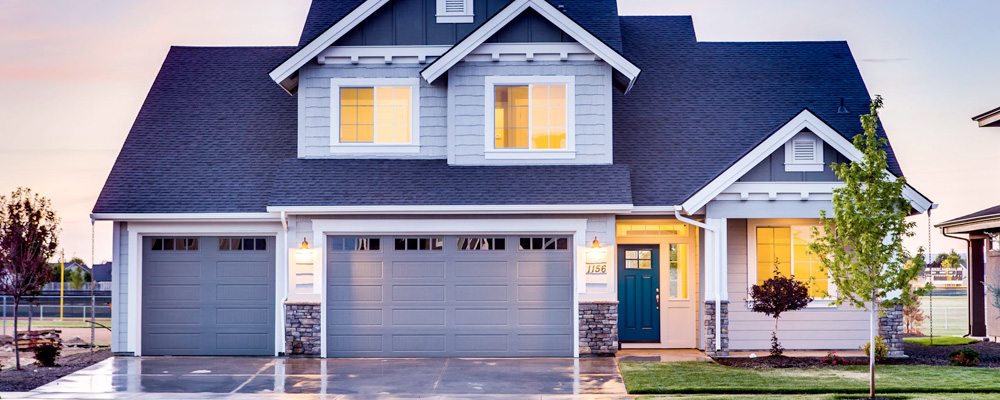 This website is intended to be a resource complete with the information needed to navigate the home buying and home ownership process. All topics related to mortgages, finance, the home inspection and closing process, home maintenance, home repairs, hiring service contractors, and everything in between. Below are links to various topics and specific categories, so dive in!
where to begin?
the score on credit
myth-teries
at home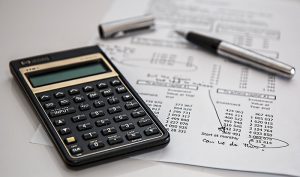 Worksheets
Financial Calculators
Homebuyer Education Videos
Homeowner Infographic Library
about
It starts with a tiny spark of an inkling that grows into a possibility, a probability and finally an actuality. As with so many other good dreams, that's pretty much how people become homeowners. That's what we're here for, to walk with you through the maze, regardless of where you are.

We are not your typical homeownership experts, but we are a blend of long-time homeowners and new homeowners. We are renters just starting to entertain the idea of thinking about homeownership. Some of us live with our parents — a galaxy far, far away from owning our own home — but want to start laying down a good base to be ready later.

So our content is driven by personal experience and from research. We hope to help you save a few steps, to avoid pitfalls and get to the prize as soon as you're ready to.
So dig in, make comments, ask questions. We will work hard to anticipate and find answers for the information you need to find, afford and love a home of your own.